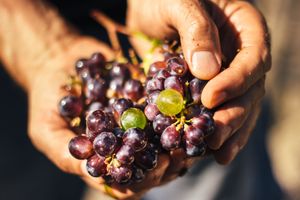 JIOSAVINO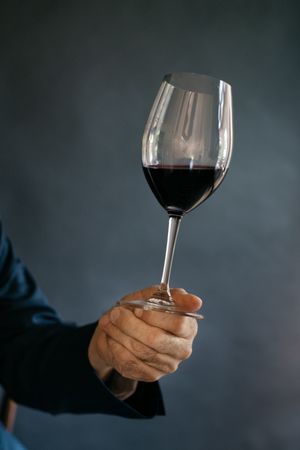 Welcome to the other side of me!  I am an aficionado of wine....a true lover of the grape... and the beautiful process of growing, producing , and enjoying the incredible  "fruits" of the labor!  My focus has always been Italian grapes and learning, tasting, and understanding  the regions of these amazing wines! I will be posting many fantastic choices for you to taste! 
If you or your friends are interested in hosting a Wine and Jazz House Party, contact me for more information. They are tons of fun, learning, great wine, great food and great music!
My interest in wine quickly became a passion! Much like my love of music, wine and the journey of learning about it became addictive. I love to think about the beginning of a bottle of wine, from the region, history of the grape, the people who grow the grapes, pick the grapes, the wine maker who delicately shares his passion to create something beautiful, hoping it will be loved and shared by people he will never know or speak with! Wine is a living thing, constantly evolving from beginning until end when we pop the cork and indulge. It is meant to be shared , discussed , and enjoyed. It compliments food, as well as relationships between friends. It is used in celebrations, as a toast to the past and the future.  A beautiful bottle of vino signifies much more than just "a drink", it's an experience!  
My focus quickly became Italian grapes, and the wines produced by them. Italy has over 350 granted "authorized" varietals and 500 other documented varieties in circulation.  Known by region ( not the grape like domestic wines), it can become confusing, intimidating, and overwhelming.  
I have a lot of exciting things on the horizon including special events, classes, and features on Italian wines as well as a wine tour to Italy. 
I also am available to host wine, food, and music events ! 
 If you are interested in hosting an event in your home for you and your friends, contact me and we will plan an exceptional evening for you. 
Please visit and like my Facebook page JIOSAVINO 
Ciao!
PRESENTE VINI / AGLIANICO