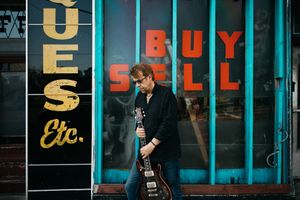 COMING SOON
I will be releasing new singles ( and videos )  bi-monthly.
They will be available here for download. If you enjoy them, please share the news!
AVAILABLE NOW
Thrilled to announce that "THE JVM COLLECTIVE" trio has signed a record deal with
BLUE CANOE RECORDS and our music  released August , 2021!
It has been used in conjunction with NASA  for "EARTHOTERIC" !
The video was featured on AMAZON Prime and available to view here
GET THE JVM COLLECTIVE MUSIC HERE!
Thank you!
Denny